A UNIQUE TIME PIECE
By respecting the traditional know-how
KAURI, PASSION AND UNIQUENESS
Everything started with the willingness of shaping different materials in order to create an unique piece. This desire got overtime stronger in the mind of Mr Gillioz, the creator of KAURI, until it pushed him to start his own independent watchmaker journey.
Passionate about watchmaking from conception to manufacturing, Mr Gillioz pay specific attention to each of his creations. His first model is the union of the know-how of the swiss watchmaking and the uniqueness and elegance of precious wood. This material is the cornerstone of this project and make each watch an unique piece. Therefore, it was important to honor wood and name the brand KAURI, which is the name of the oldest wood species in the world.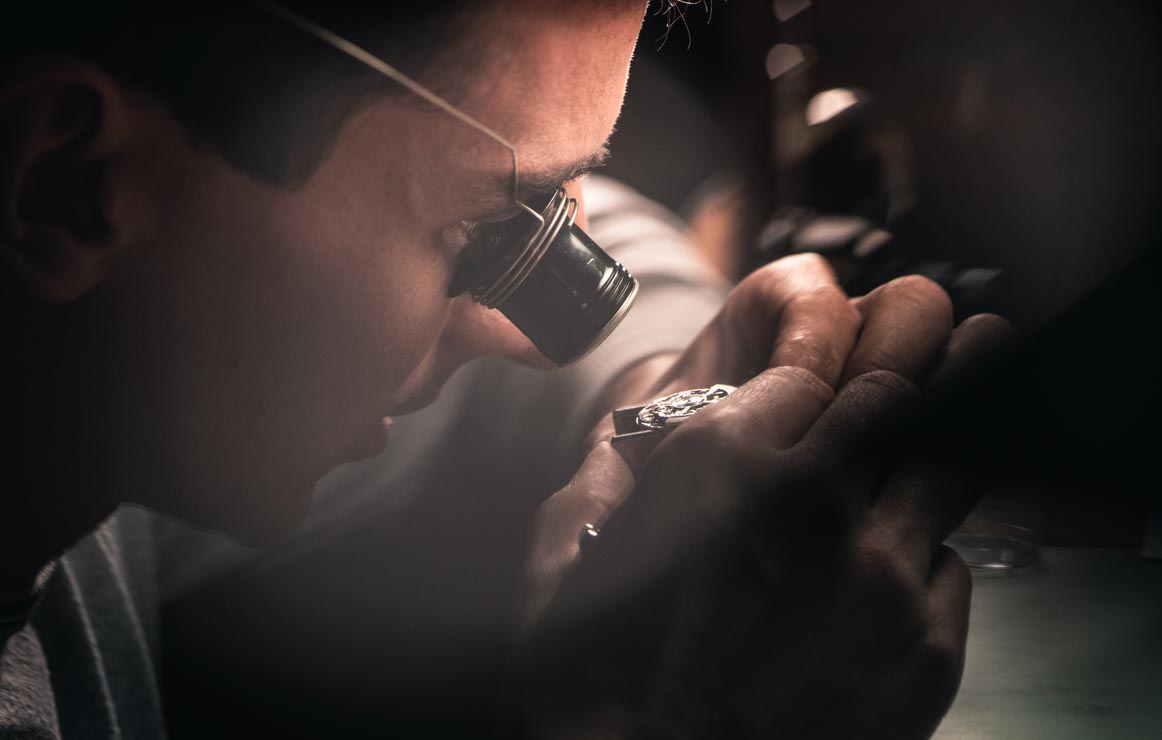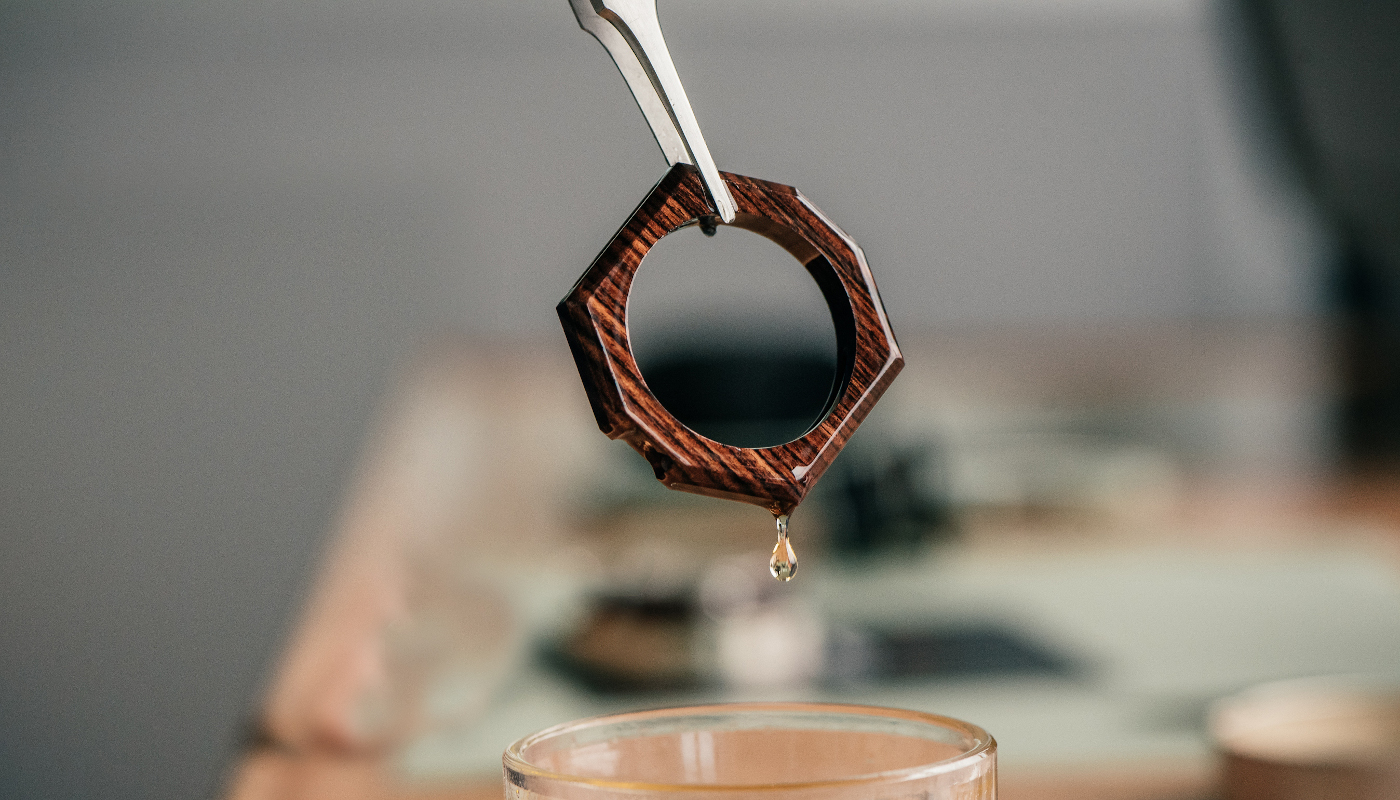 THE RICHNESS OF WOOD SPECIES
Considered as one of the noblest in the world, each wood piece has its own features,its own identity built overtime by life on earth and its secrets. Wood is a material, which develop itself sometimes over thousands of years and still keeps on evolving on the watch at the wrist of its owner. At KAURI, each wood piece is carefully selected, manufactured, sanded and covered with a natural drying oil which gives it brightness and stiffening of its surface.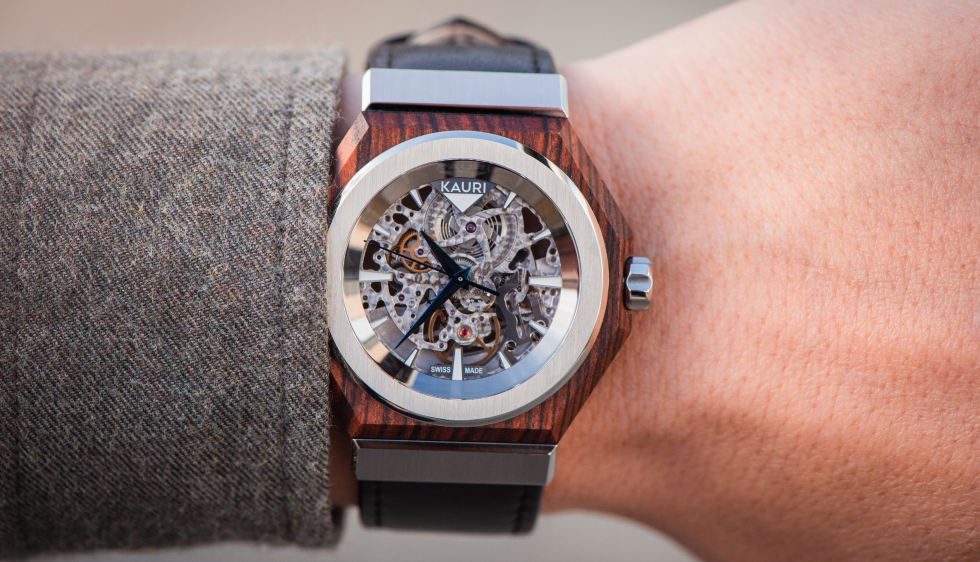 Swiss made
At KAURI, quality and traditional "savoir-faire" are the cornerstones of our projects, therefore each watch is "Swiss made" certified.
The Swiss made certification has been recently strengthened. To be certified Swiss made, any watch needs to have at least 60% of added value from Switzerland, according to the Federation of the Swiss Watch Industry (FSWI).
At KAURI, we push the fine-tuning of our watches to the highest level possible thanks to a close collaboration with recognized swiss suppliers. Therefore our watches have more than 90% of added value coming from Switzerland.
Swiss made