Automatic swiss made watches
Limited Edition
50 numbered pieces
Designed with one of the most precious material in the world
Presentation
Are you passionate about mechanical precision and high quality materials?
By creating KAURI, automatic swiss made watches, we wanted to include those features into an unical time piece. Passionate about precious woods, we decided to work with this material, considered as one of the noblest in the world but also fitting perfectly the creation of a high quality watch and combining technicity and uniqueness.
With KAURI, we would like to offer you an own tailor made watch by letting you personalize it with the various possibilities that the wood gives us.
With KAURI, independent watchmaker brand, we would like to share our passion for watchmaking and develop a totally new concept. Every detail of the conception has been studied to offer you the most accomplished watch.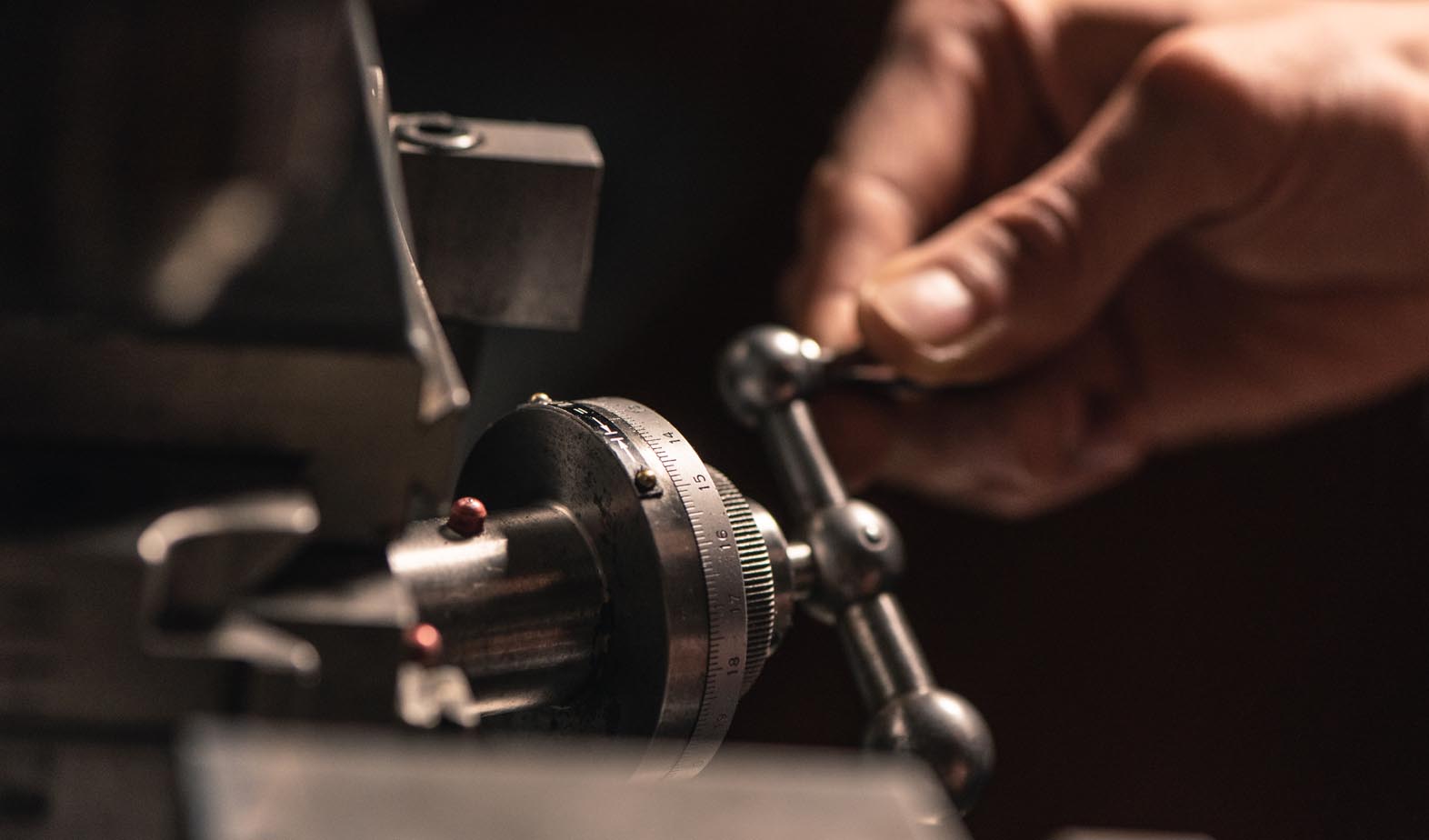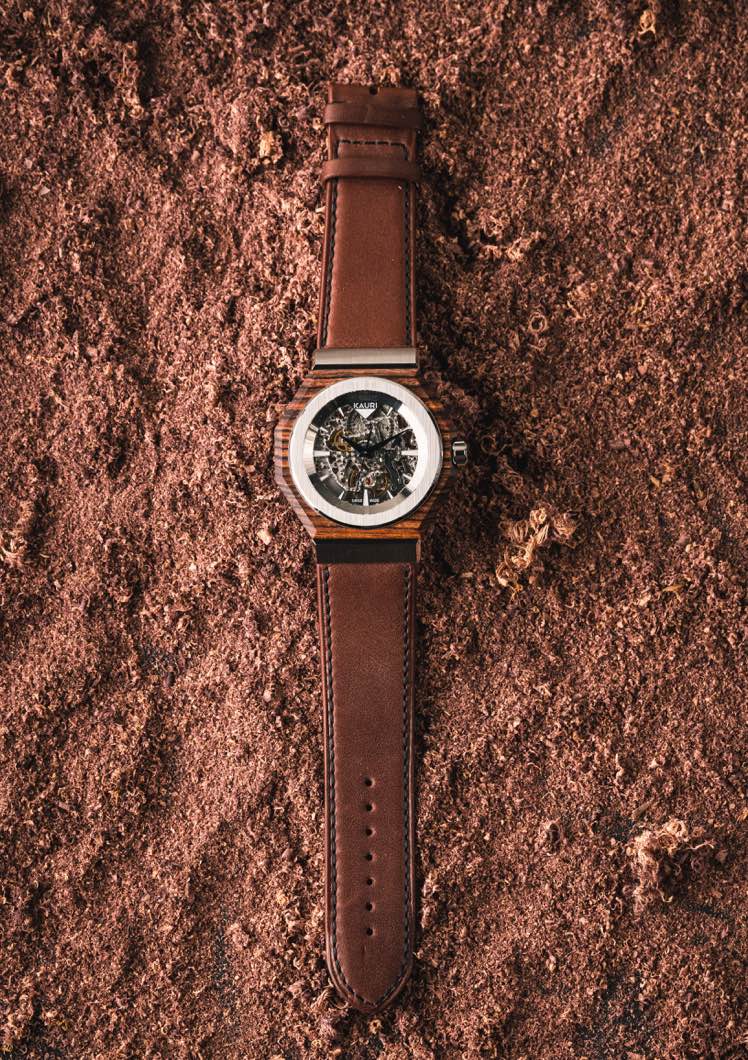 Our watch
The first model represents the true nature of the project. Originally imagined and designed by hand, it gather all the values we are caring about: tecnicity, precision and uniqueness. This model definitively has a lot of character.The fifty first watches are numbered and available in four different precious wood species. You can also choose the color of the watch hands and the watch band and whether you want to see or not the skeleton movement on the face.
You are free to choose the one that suits you best.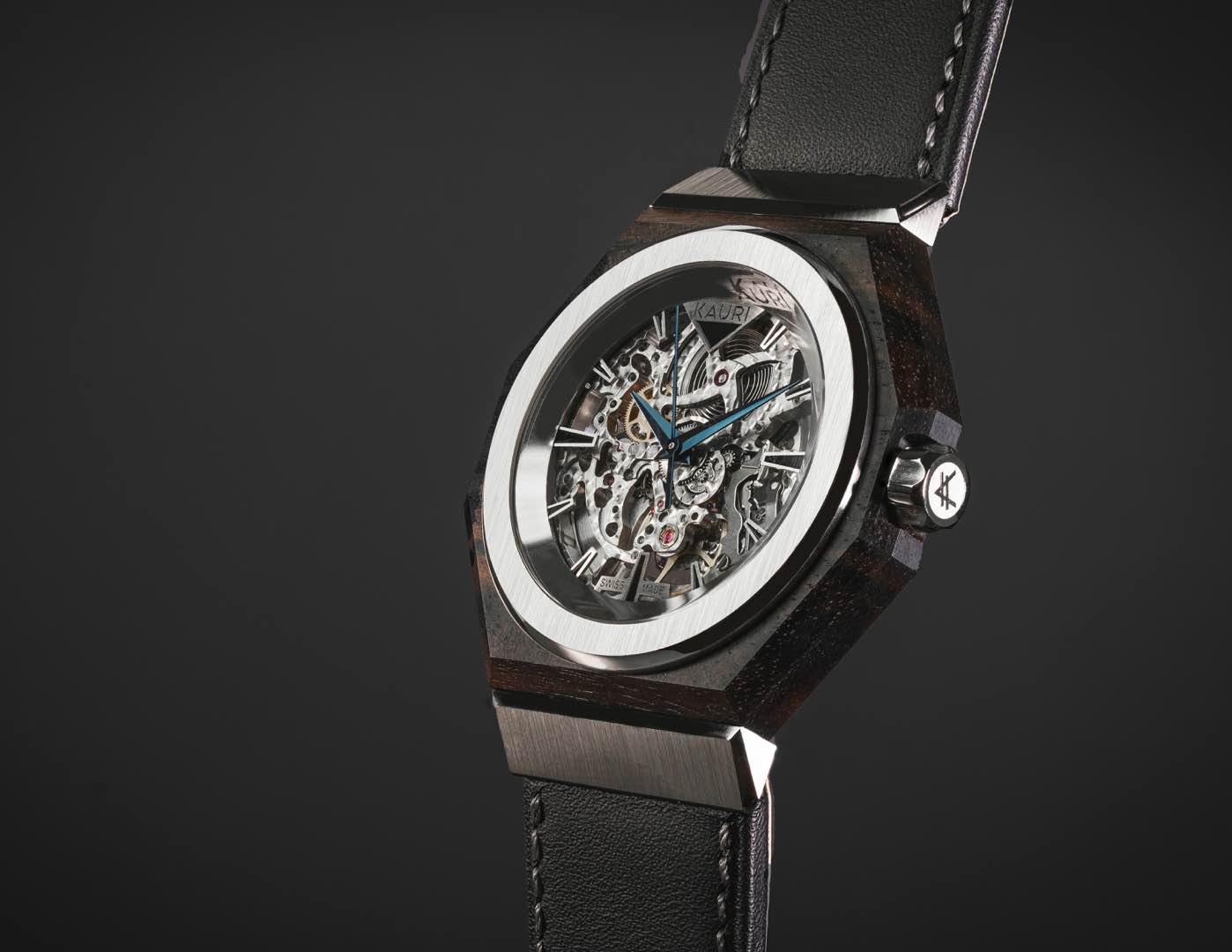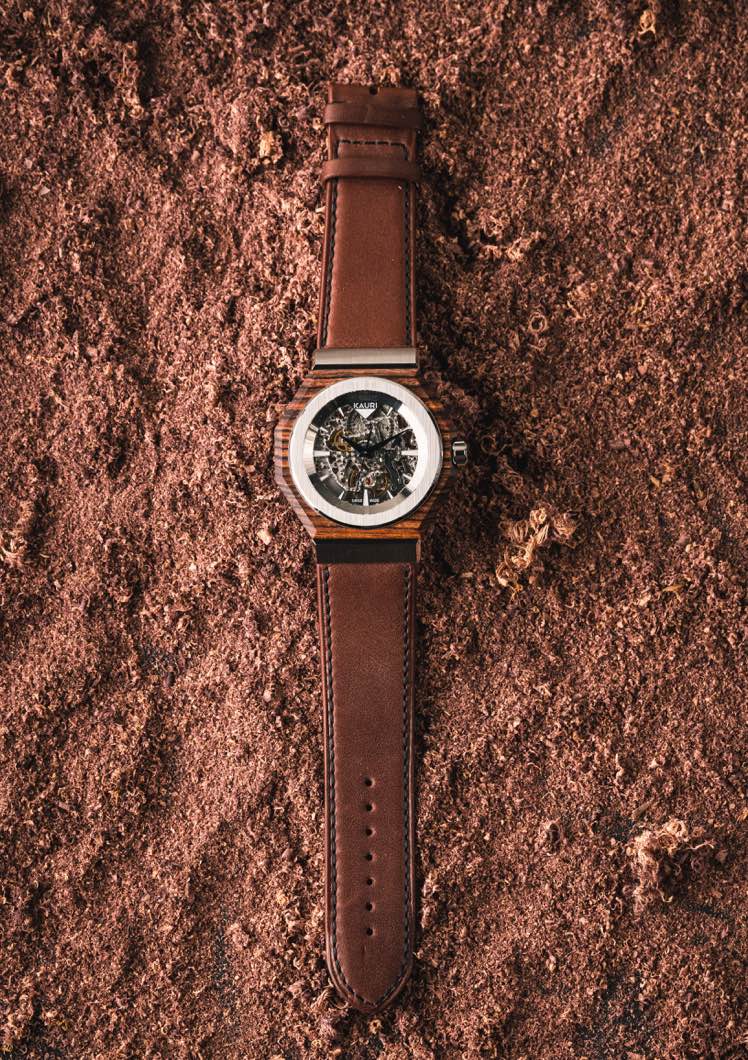 Contact us
If you would like to buy one of our unique KAURI pieces or if you have any question, don't hesitate to reach us via the below form.
We will quickly come back to you.