They talk about us
We would like to thank each of the media who talk about us for the visibility they give us and for their trust. They allow us to make KAURI Watches known in different countries, which means a lot to us.
Articles, videos, podcasts, many ways to know a little more about KAURI and this innovative concept of combining wood and Swiss automatic movement, are to be discovered here.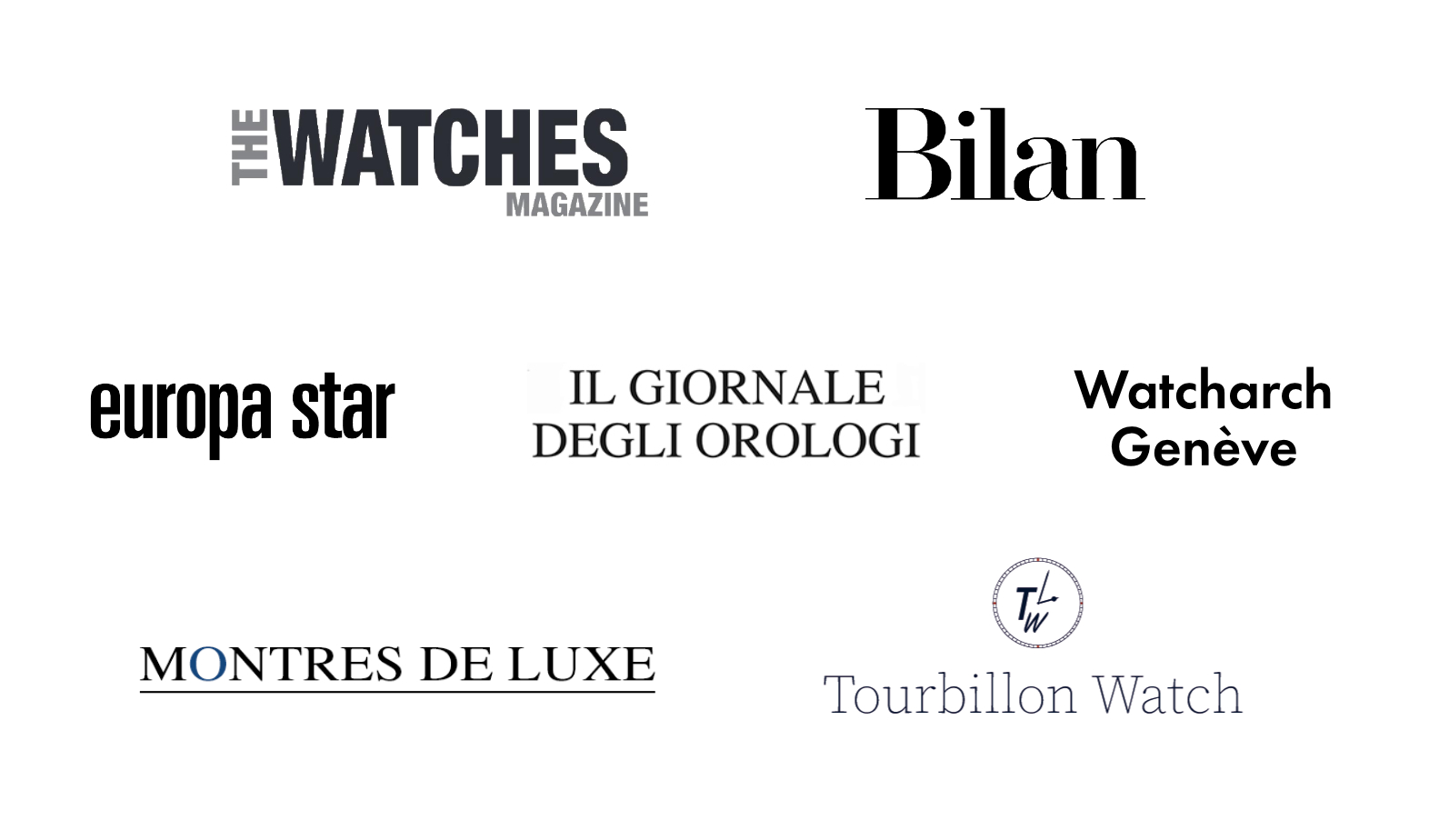 Our watches
The first model O1 represents the true nature of the project. Originally imagined and designed by hand, it gather all the values we are caring about: technicity, precision and uniqueness. This model definitively has a lot of character. The fifty first watches are numbered and available in five different precious wood species. You can also choose the color of the watch hands and the watch strap and whether you want to see or not the skeleton movement.
The DUO model recently celebrated the two-year anniversary of the KAURI brand. The particularity of this new model is on the edge of the watch where we can see an assembly of two woods. Two combinations of precious woods are available: Swiss Ebony and Purple Heart, or Swiss Ebony and Briar Burl wood. Available in two limited editions of 50 pieces, one with a dial, the other with a skeleton movement.
Whether you choose the first or the second model, you can create the watch that best suits you.
Contact us
If you would like to buy one of our unique KAURI pieces or if you have any question, don't hesitate to reach us via the below form.
We will quickly come back to you.