They talk about us
We would like to thank each of the media who talk about us for the visibility they give us and for their trust. They allow us to make KAURI Watches known in different countries, which means a lot to us.
Articles, videos, podcasts, many ways to know a little more about KAURI and this innovative concept of combining wood and Swiss automatic movement, are to be discovered here.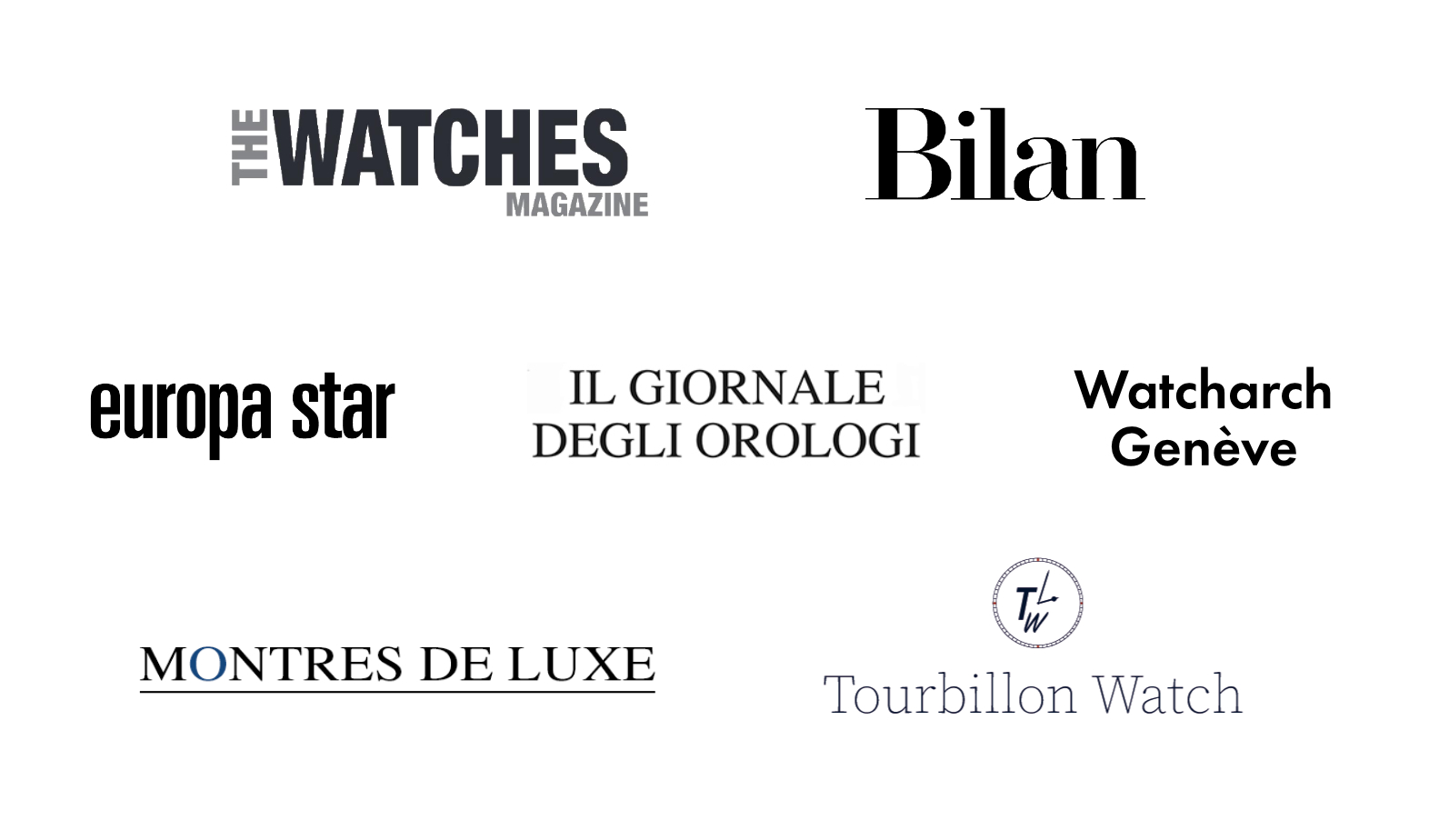 The KAURI watches
The first model O1 represents the essence of the project. Originally imagined and designed by hand, it gathers all the values we are caring about: technicity, precision and uniqueness. It is a model that, beneath its appearance of design simplicity, conceals in reality an innovative case that gives it its character. The first fifty watches accompanied the launch of the project, and only a few are still available.
The DUO model celebrates the brand's second anniversary. With its rounded shape, it combines the elegance of wood with the reliability of Swiss automatic watches, in the same way as the O1 model.
Thanks to these models and all their purchasers, 2023 marks the launch of a major new challenge for KAURI. Following on from the first challenge of designing its innovative case, Samuel Gillioz, the brand's founder and a trained designer-constructor, has taken on the challenge of working on the inside of the watch: the movement. More information will be unveiled in the coming months, but we can already give a hint: the watch complications will be reinterpreted.
Contact us
If you would like to buy one of our unique KAURI pieces or if you have any question, don't hesitate to reach us via the below form.
We will quickly come back to you.